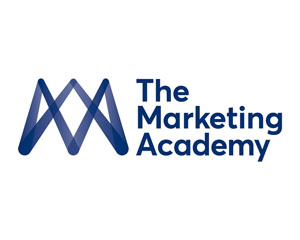 The Marketing Academy
is a non-profit organisation developing leadership capability in talented marketers from the Marketing, Advertising and Communications industries through mentoring coaching and intensive learning. The Marketing Academy programs are provided free of charge.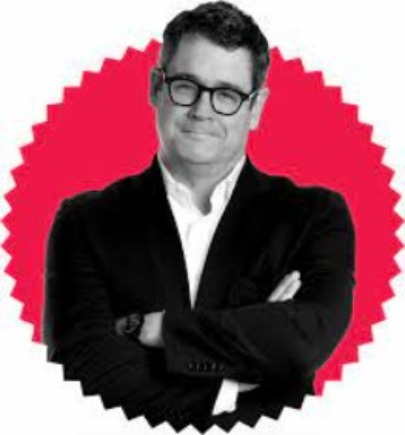 The Mini MBA in Marketing
is an MBA level, CPD accredited course that gives you the tools and expertise to supercharge your career. On-demand modules based on Mark Ritson's award winning MBA teaching form the basis for applied, world class learning. Designed for marketers of all backgrounds, nationalities and educational levels, over 90% of the alumni complete the course feeling more inspired, confident and effective as a result of taking the Mini MBA in Marketing.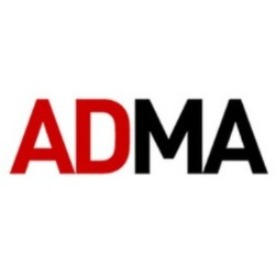 The Association for Data-driven Marketing and Advertising (ADMA)

is the principal industry body for data-driven marketing and advertising. ADMA is also the ultimate authority and go-to resource for effective and creative data-driven marketing across all channels and platforms, providing insight, ideas and innovation for today's marketing industry.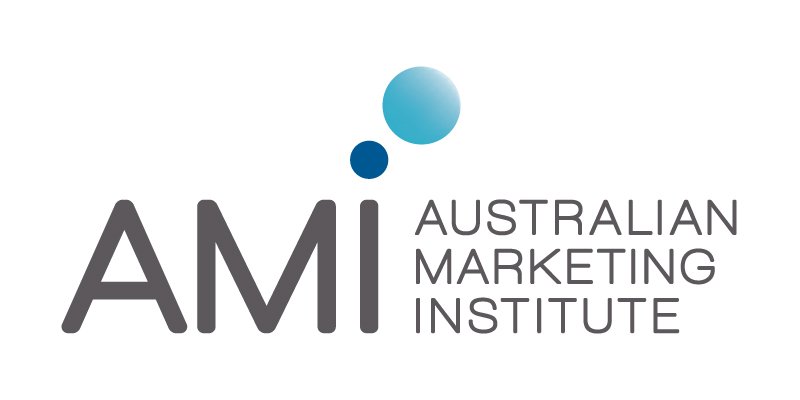 Advancing the Marketing Profession
Learn, connect and share ideas with like minded marketing professionals. AMI supports community engagement through the curation of professional development programs for marketers; senior level thought leadership events; mentoring programs for emerging marketers; state based social events; and webinars.